SIMPLIFY YOUR INVENTORY MANAGEMENT PROCESSES
One of the most difficult aspects of becoming an Amazon seller is logistics. Our built-in efficiencies will save your company money, time, and energy.
We take extra care with your products in our warehouse to ensure that they arrive securely at Amazon—and that Prime-eligible shipments arrive quickly. Our supply chain management team is dedicated to making the process as simple as possible for you and even Amazon. We double-check expiration dates, separate all products to prevent damage, and even trace your packages via shipment tracking. Our work isn't over just because it leaves our facility. We trace it all the way to Amazon with our Amazon logistics tracking!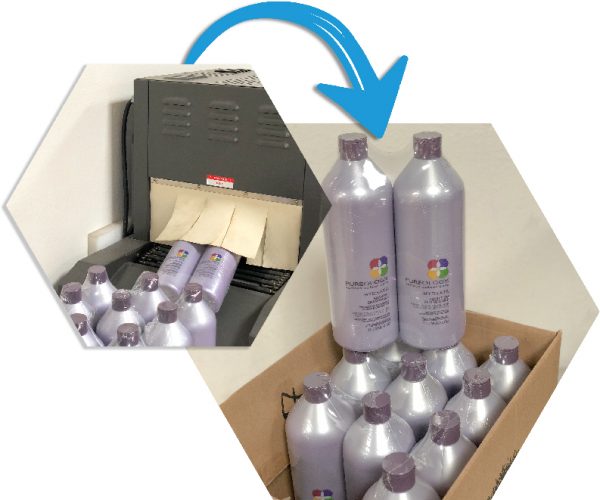 NEW OPPORTUNITIES ARE AVAILABLE
PACKAGING FOR SPECIALTY PRODUCTS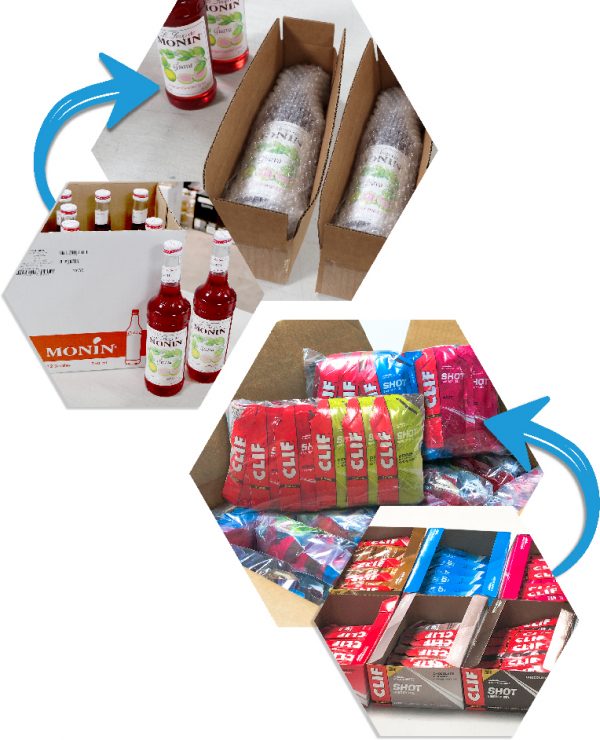 Are your Amazon sales stagnating? Are you in need of a boost?
Learn how our competitive multipacks and variety packs nearly increased our brand partners' product listings.