KEEP UP WITH YOUR BRAND'S PERFORMANCE.
On Amazon, transparency, control, and insight are frequently lost. You can get them back with the help of eDooMarket!
Transparency, control, and insight are all at your fingertips when it comes to reporting. Get advertising performance data, product review reports, and more in our extensive reports to stay updated about your brand's overall performance on Amazon.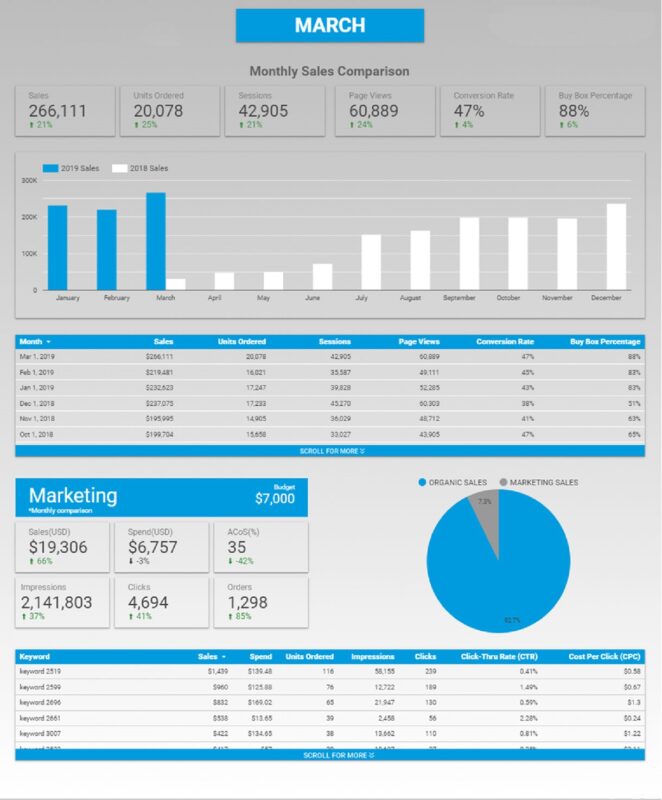 Our catalog management team will actively seek out sellers who are breaking their agreements with you, including those who are breaking Amazon's MAP. Our team will provide you with information on those sellers as well as their inventory levels, allowing you to take command.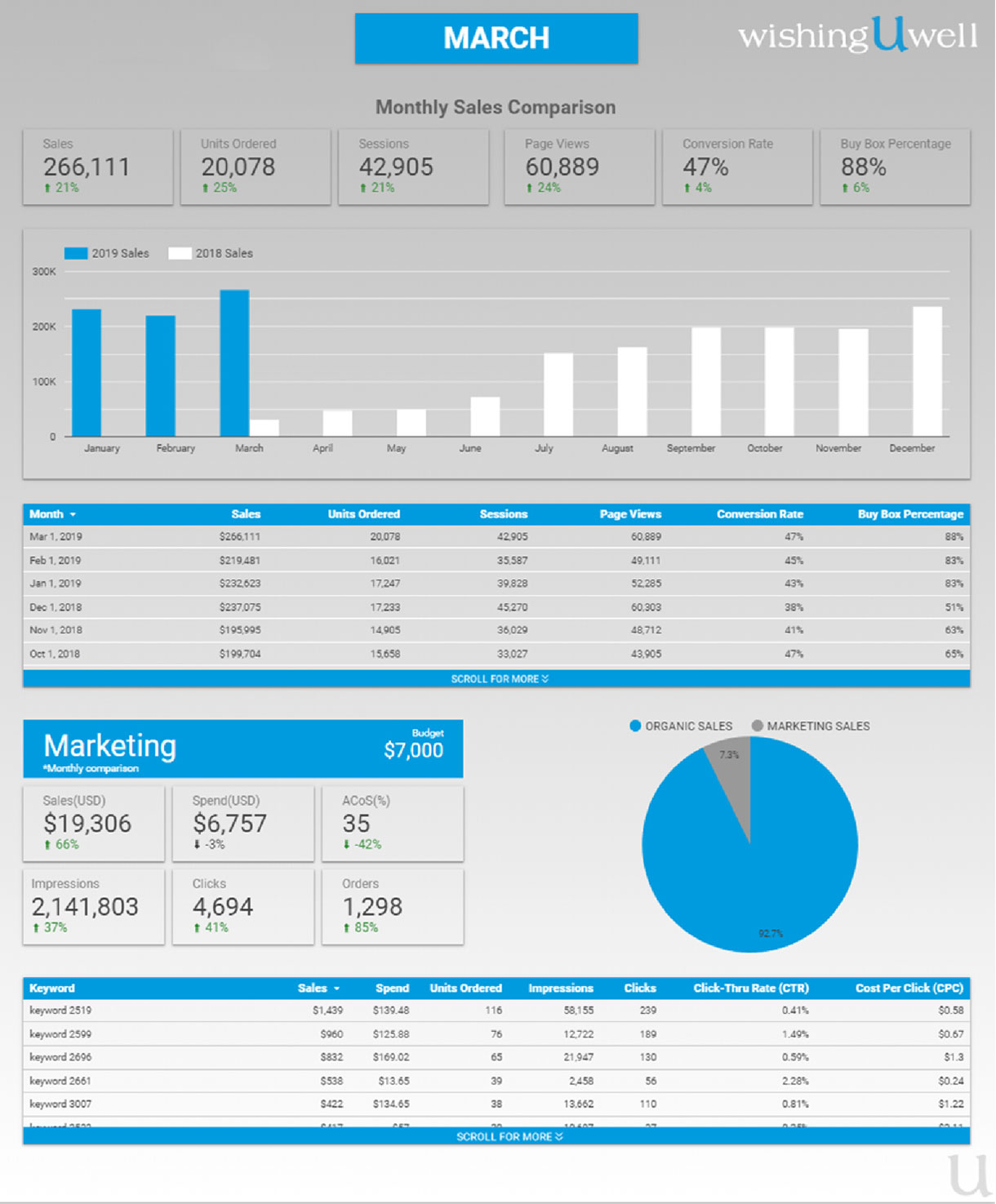 With our reports, you can reclaim control, get insight, and ensure Amazon transparency.