SUPPORT FOR SELLER CENTRAL
We uncover, diagnose, and resolve Amazon difficulties on a daily basis, so our professionals can assist you in navigating Amazon's obstacles.
PERFORMANCE NOTIFICATIONS
We can help you with your Amazon account in every way. If you require assistance, you may not always be able to obtain it directly from Amazon. Here are a few instances of how we may assist you in navigating the Amazon Marketplace.
Expiration date difficulties, consumer complaints, banned substances, and damaged items are just a few examples of performance notifications. Each one necessitates a particular set of steps in order to be successful in resolving the problem. It's possible that your Amazon seller account will be suspended if you don't handle it appropriately. Don't take the chance; leave it to eDooMarket!
AMAZON REIMBURSEMENT OPPORTUNITIES
Amazon will inevitably make mistakes that cost you money. They have a lot of space for error because of the volume of sales they make every day. Things can slip between the gaps if you don't keep a close eye on your account. Our professionals will monitor this for you with the help of our Amazon refund management services, finding and advocating for your FBA refunds, reimbursements, and more.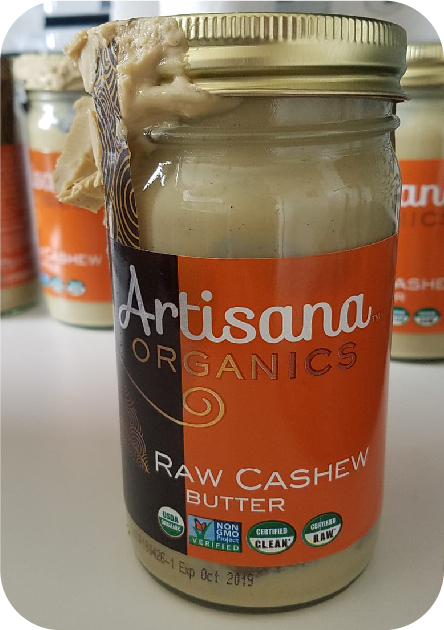 DAMAGED, LOST, AND DISPOSED RECONCILIATION
FBA SHIPMENT RECONCILIATION
The single biggest refund opportunity—or possible loss—for any company employing Fulfillment By Amazon is resolving incoming FBA shipment issues.
Your goods may not always be received in the same condition or amount as when it left your warehouse, but our refunds manager can track down any anomalies and turn them into profits. Allow us to assist you in improving your bottom line with our FBA refunds and FBA reimbursement options.